Moving images
that are moving brands
We're a creative consultancy specialising in film, video, photography and visual storytelling to grow your brand.
Who we are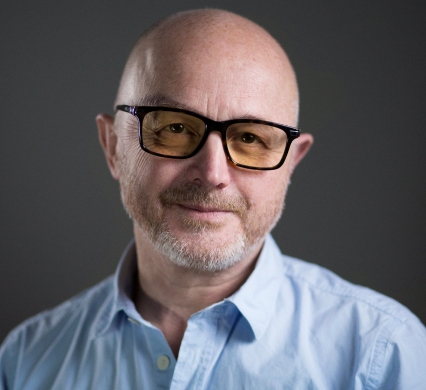 Laurie Castelli
Co-founder, Laurie is a polymath in the world of visual communication. From brand strategy and planning director at some of the UK's foremost Agencies (BMPDDB, McCann Erickson, CDP), to award winning director/photographer of dozens of campaigns around the world.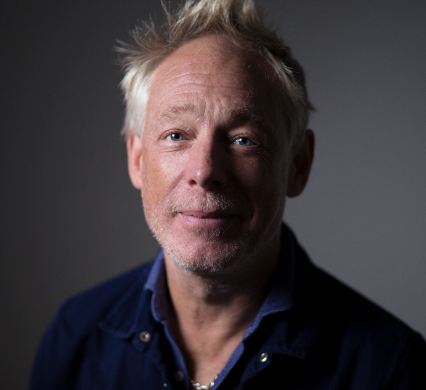 Francis Castelli
Co-founder, Francis has had 30-year career at the top as a creative producer and director. His experience spans Agency (BMPDDB, Mother, VMLY&R) and production companies (Ridley Scott Associates, HLA). As a director, Francis' short films have won numerous awards.
What we do
Creative Brand Strategy
We don't just make content, we create a strategic and creative platform from which to build messages and brands.
Visual Storytelling
Because humans are storytelling animals, we turn creative insight into visual narrative - moving or still.
Production Wizardry
We make your budget count. All our extensive experience goes to make sure what appears on screen exceeds expectations.
Who we've worked with