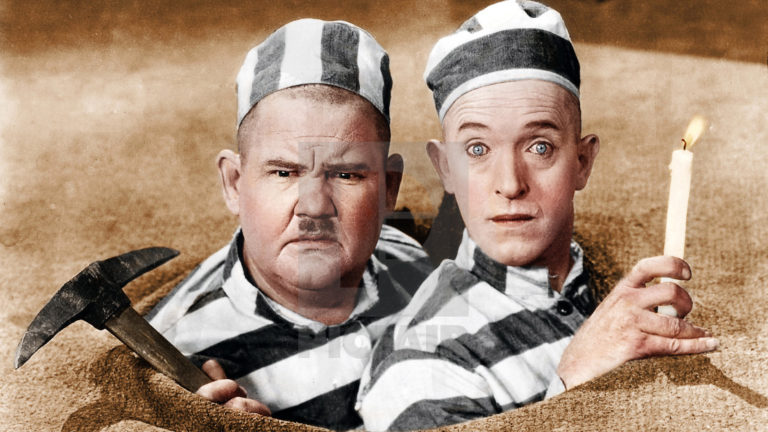 Liam & Grant
Liam Kan and Grant Hodgson are master visual storytellers whose work is characterised by stand-out casting and performances and seamlessly integrated VFX that deliver a unique combination of stunning visuals and quirky humour. With a background in editing and music videos, the multi award winning team have produced iconic pieces for brands such as Virgin Trains, the popular Tomcat series for Bacardi Breezer, Opel 'Prison', Volvic 'Cave Man' & Peugeot featuring some amazing street magic from David Blaine.
View showcase
Francis Castelli
Visual storyteller, problem solver and a production wizzard. Whether as a producer or director, Francis' positive energy gives him the ability to bring the best out of those behind and in front of the camera. Whether it's a celebrity footballer or renowned actor, Francis' wealth of experience always puts those around him at ease, to make sure he gets the shot.
View showcase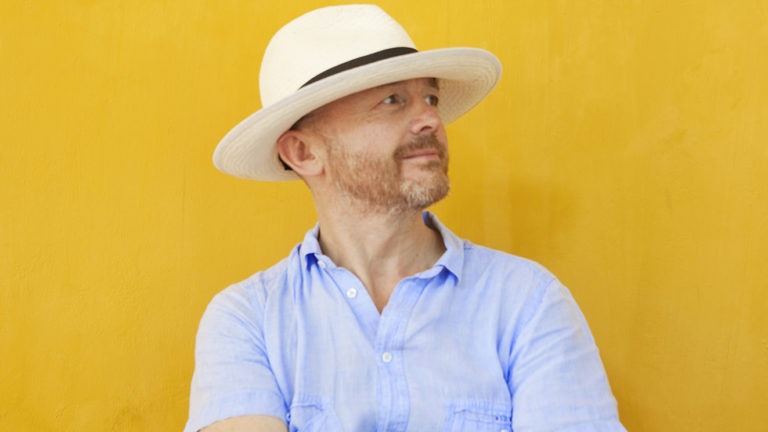 Laurie Castelli
Laurie has been a director and photographer for over 20 years. His TV spots and content have helped make brands famous across several continents. His work has been shortlisted at Cannes and won top honours at the Ojos de Iberoamerica (Latinamerica's premiere advertising awards festival). Laurie brings a believability, humanity and natural photographic style to his directing that is informed by his portrait photography.
View showcase
View photography